NumeriCheck Press & Media Kit
Here's your look under the hood of netnumber Global Data Services' NumeriCheck.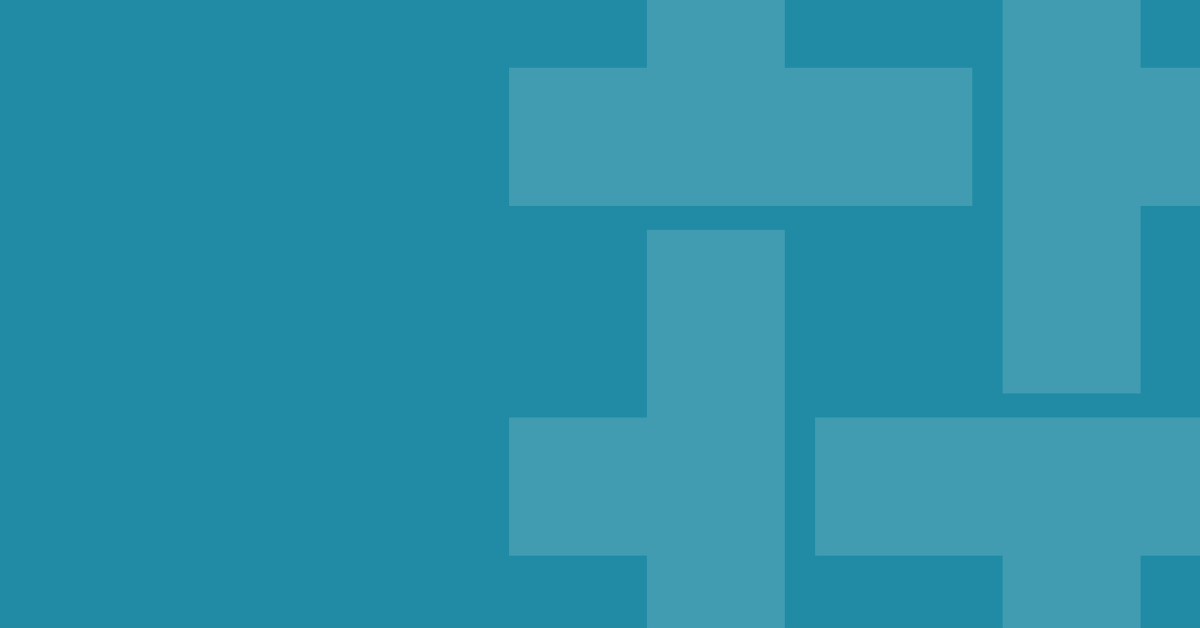 PRESS RELEASE
netnumber Global Data Services Meets Escalating Global Mandates for Enhanced Messaging and Voice Security and Fraud Prevention With NumeriCheck Solution
Verification Solution Leverages Real-Time, Intelligent Data to Help Providers Meet U.S. and Global Policies While Delivering Robust Coverage, Quality and Reliability to Optimize Trust
In the global effort to improve communications security and avert fraud vulnerabilities, netnumber Global Data Services, the world-leading provider of phone number intelligence data, is proud to provide the mobile ecosystem with a comprehensive global number verification and validation solution: NumeriCheck.
JSA TV VIDEO
How does NumeriCheck Solve Fraud Challenges?
Marco Lafrentz, Vice President, Business and Market Development for netnumber global data services, sits down with JSA TV to discuss the current landscape of communications fraud and how illegal robocalling and other voice and messaging fraud continue to threaten the telecom industry ecosystem.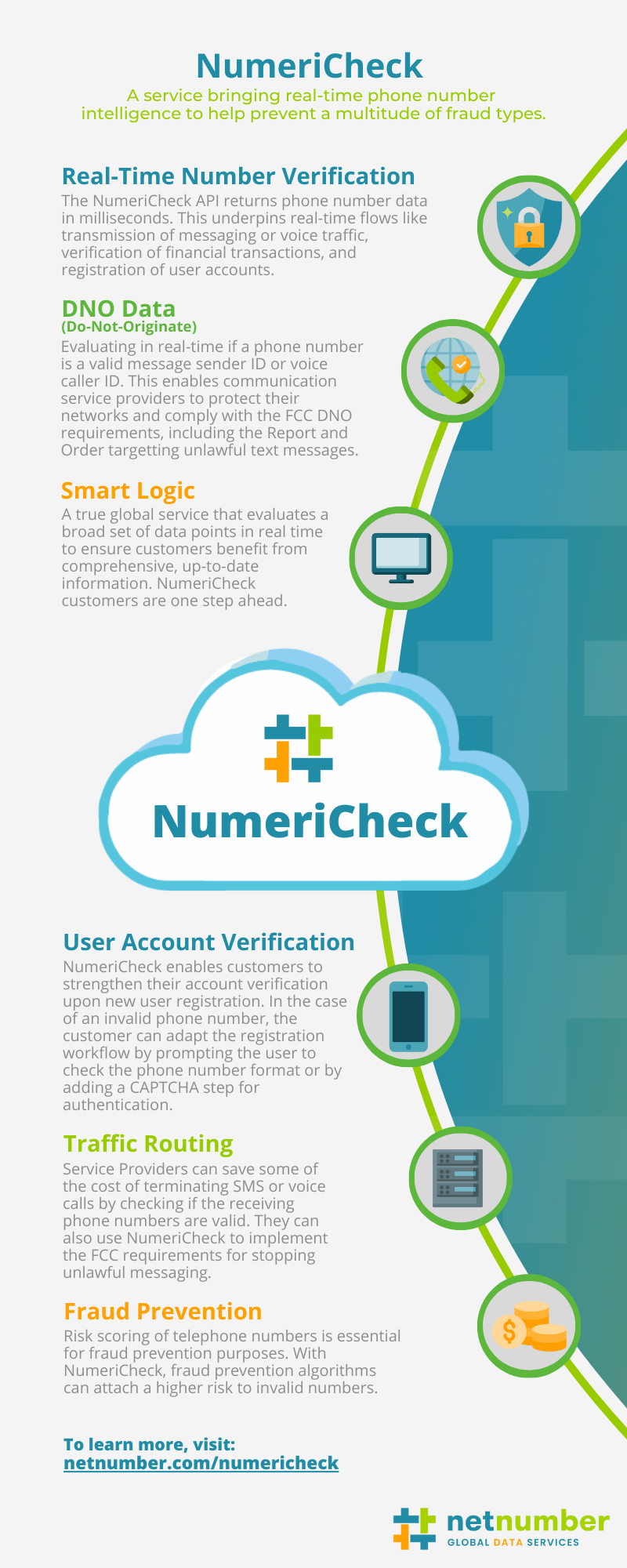 For press inquiries, please contact JSA on behalf of netnumber Global Data Services at jsa_netnumber@jsa.net.